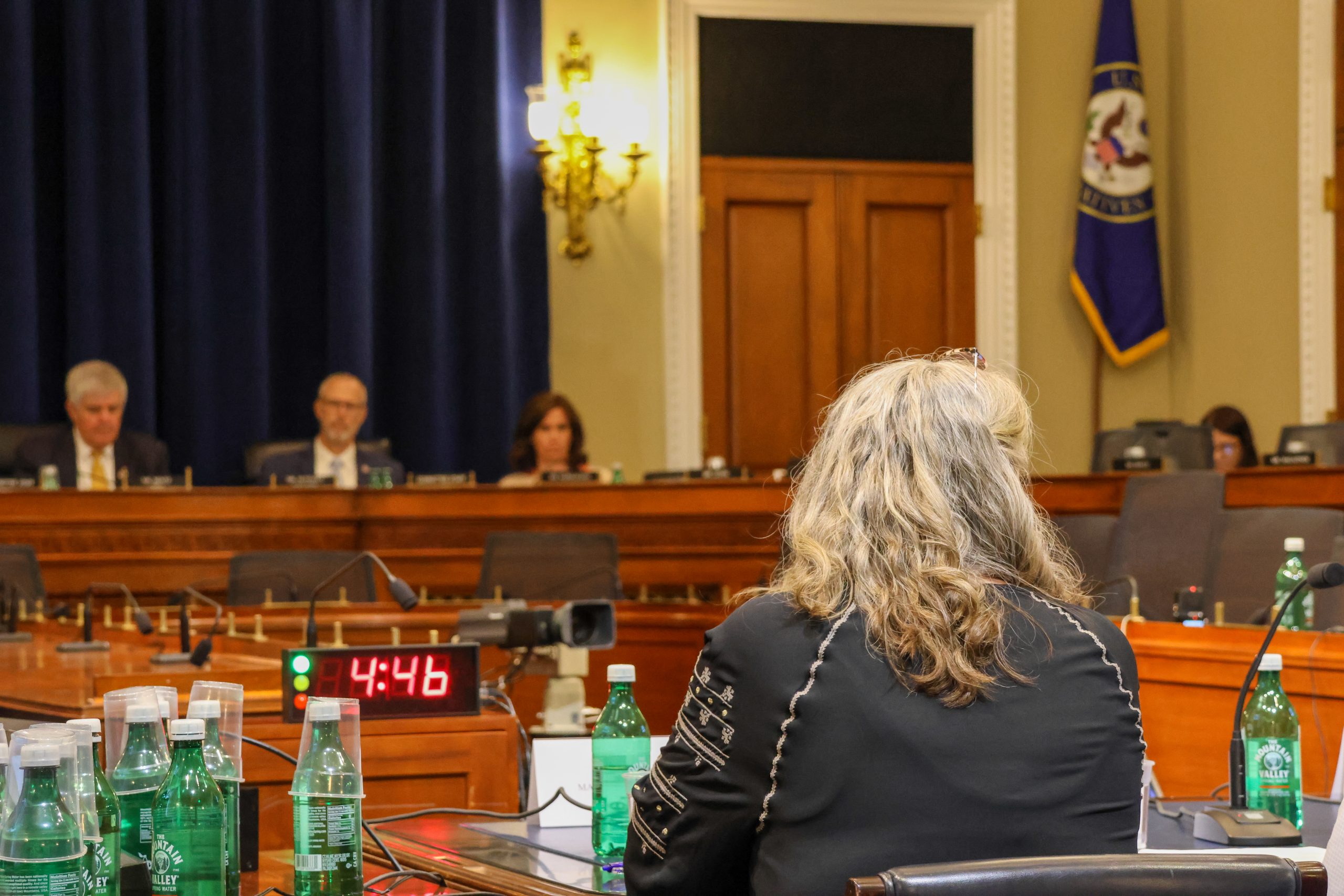 Maine Lobstering Union Local 207 Executive Liaison and Political Director Virginia Olsen testified at a hearing held by the U.S. Committee on Natural Resources, Subcommittee on Water, Wildlife and Fisheries, opposing legislation that would unfairly target the Maine lobstering industry.
The subcommittee hearing included testimonies on H.R. 1213, "Restoring Effective Science-based Conservation Under Environmental laws protecting Whales Act of 2023" or the "RESCUE Whales Act of 2023." 
H.R. 1213 will impose meritless measures regarding endangered right whales while undermining Maine's economy and the financial stability.
"As Maine fishermen we have repeatedly stepped up and done whatever was required of us to protect right whales," said Olsen. "Regulations only benefit the whale when the whales are present, and where there are no whales there is no justification for the regulation. Unnecessary regulations only erode public confidence in the Endangered Species Act (ESA) without any benefit to the endangered species itself."
Olsen gave an extensive testimony to lawmakers about the various ways hardworking lobstermen in Maine have adhered to environmental laws protecting our natural resources while keeping the state's economy afloat and families fed.
The IAM recently sent a letter to Congress on behalf of Maine Lobstering Union (MLU) Local 207 strongly opposing H.R. 1213. The recently introduced legislation risks the livelihood of entire communities without credible scientific information that would benefit right whales.
"This legislation, H.R. 1213, would roll back the prudent action Congress took in December 2022, and once again put this entire industry in existential peril," said IAM International President Robert Martinez Jr. "While I am certain that proponents of this legislation believe they are doing the right thing and acting to protect this endangered mammal, it is clear that not one right whale will be protected by this legislation because these whales do not frequent the coast of Maine."
"Rushing NOAA to implement new rules without additional research and fixing a broken system does nothing to protect right whales," said Olsen. "Instead, it does everything to endanger a heritage fishery that not only my family, but thousands of others have participated in for generations."
"To propose regulations without supplementary research is shameful and does nothing to protect the right whales," said IAM Eastern Territory General Vice President David Sullivan. "The IAM stands with its members in Maine and will continue to advocate to protect union jobs but also to raise awareness on the importance of protecting endangered species when deemed necessary."
Olsen also met with Rep. Jared Golden (D-ME) and U.S. Senator Susan Collins (D-ME) who praised Maine Lobstering Union's advocacy on behalf of the hard-working men and women working in the industry.
Watch Olsen testimony here.
Click here to read the full letter.
The Maine Lobstering Union (MLU) is a division of the International Association of Machinists and Aerospace Workers (IAMAW) District 4 and the only union-based cooperative in the lobster industry owned and operated by Maine lobstermen. The MLU supports Maine's lobster community and is committed to the sustainability and safety of Maine's lobstermen and women and all wildlife that occupy and rely upon the fishery.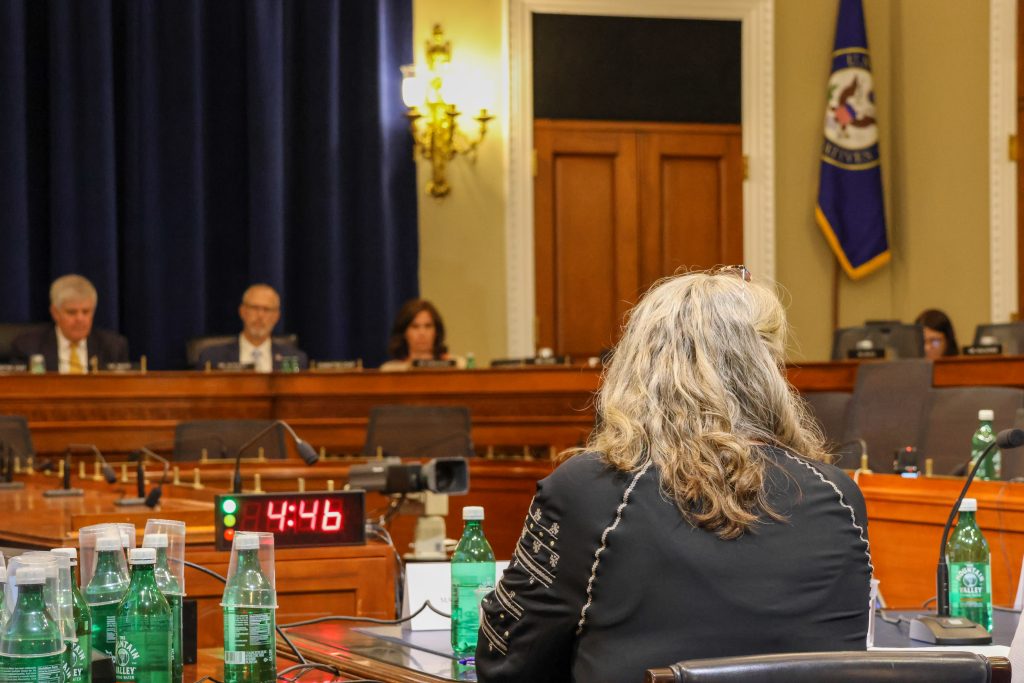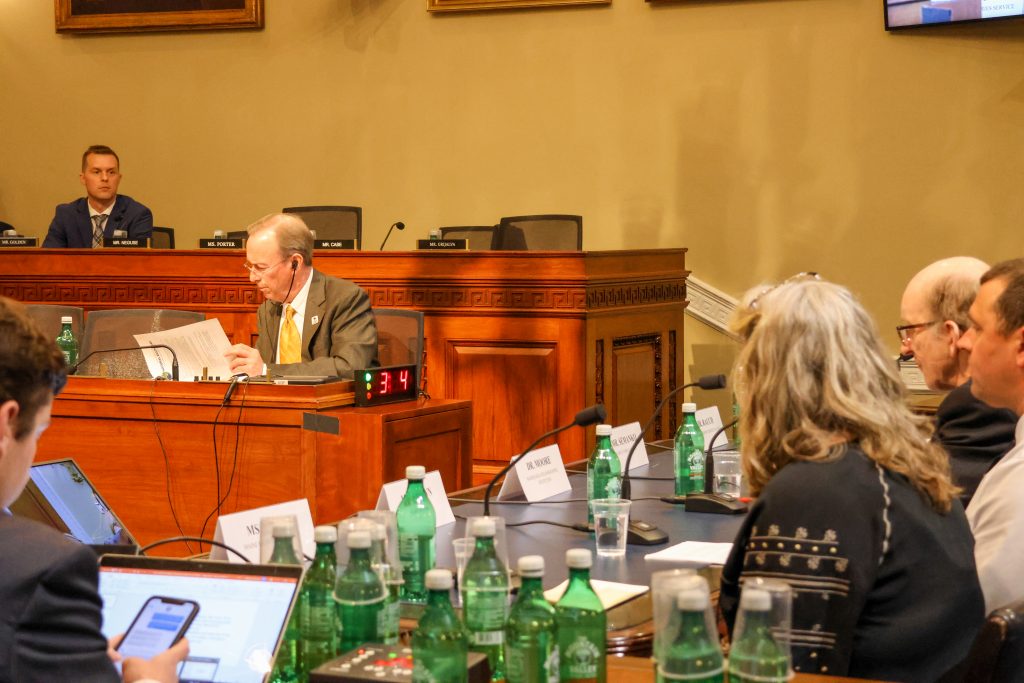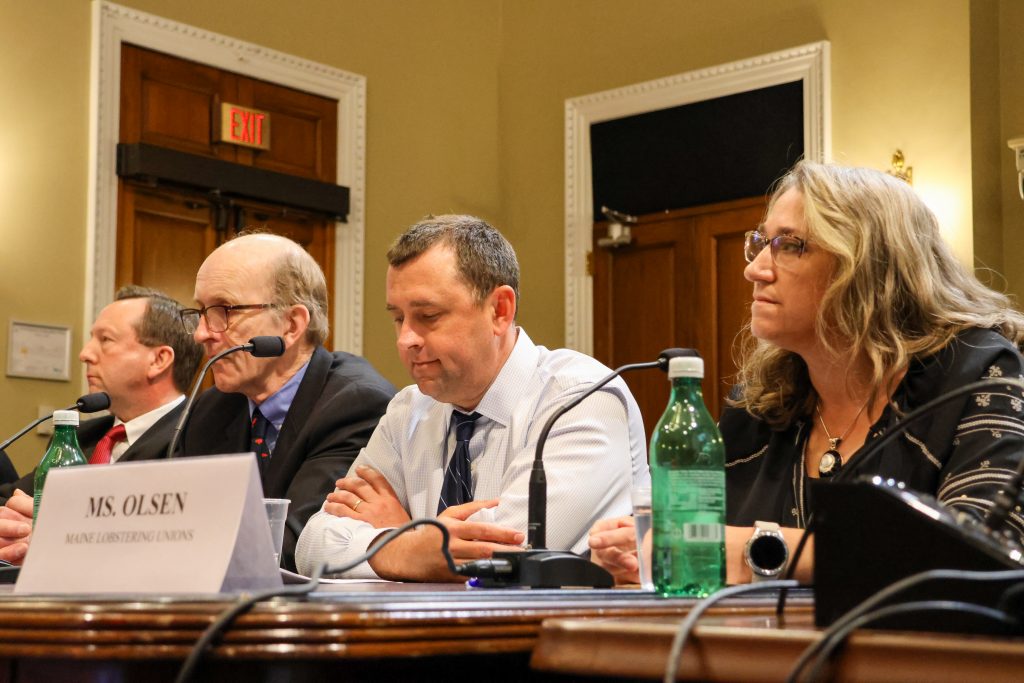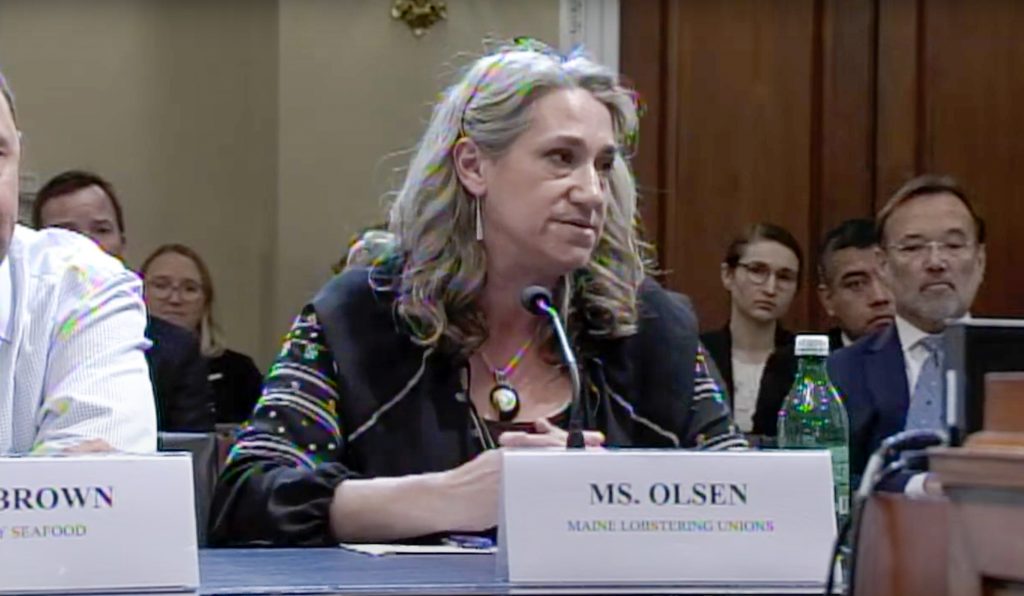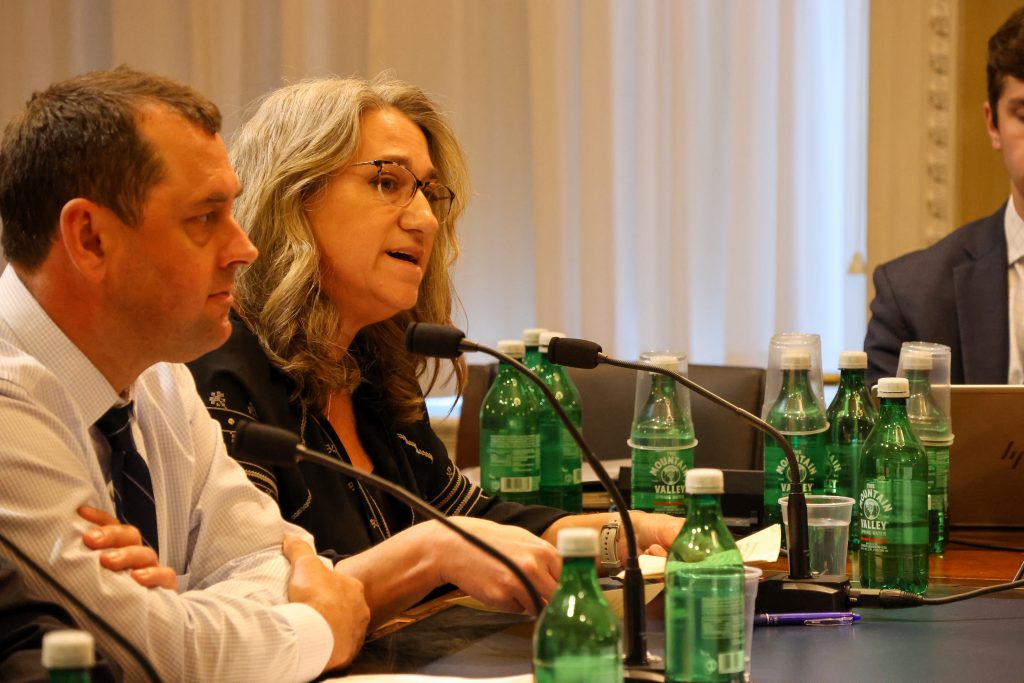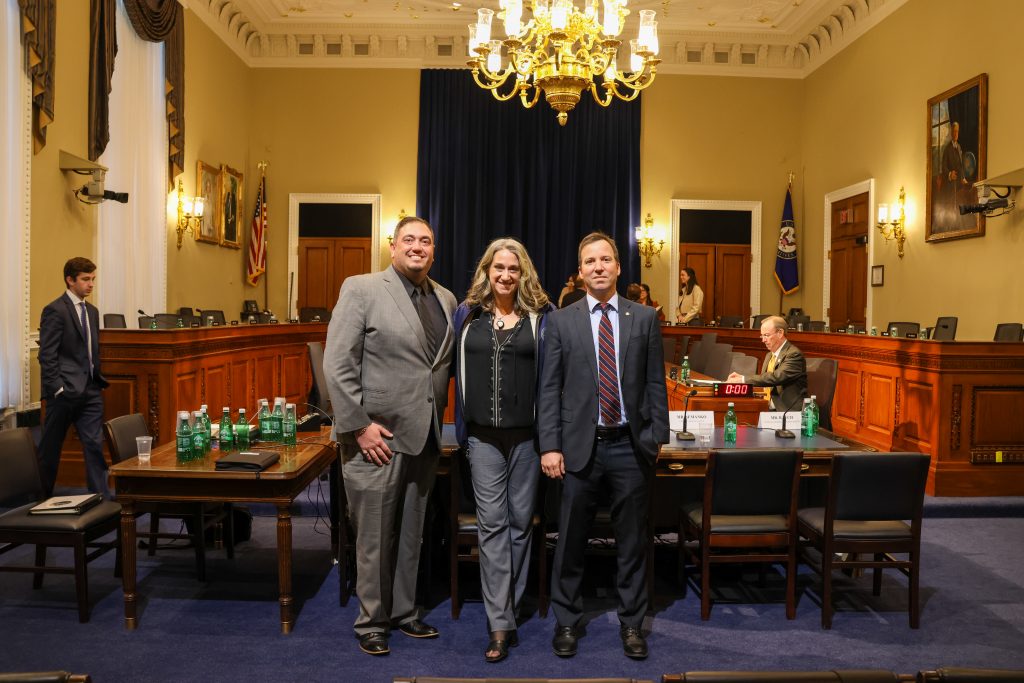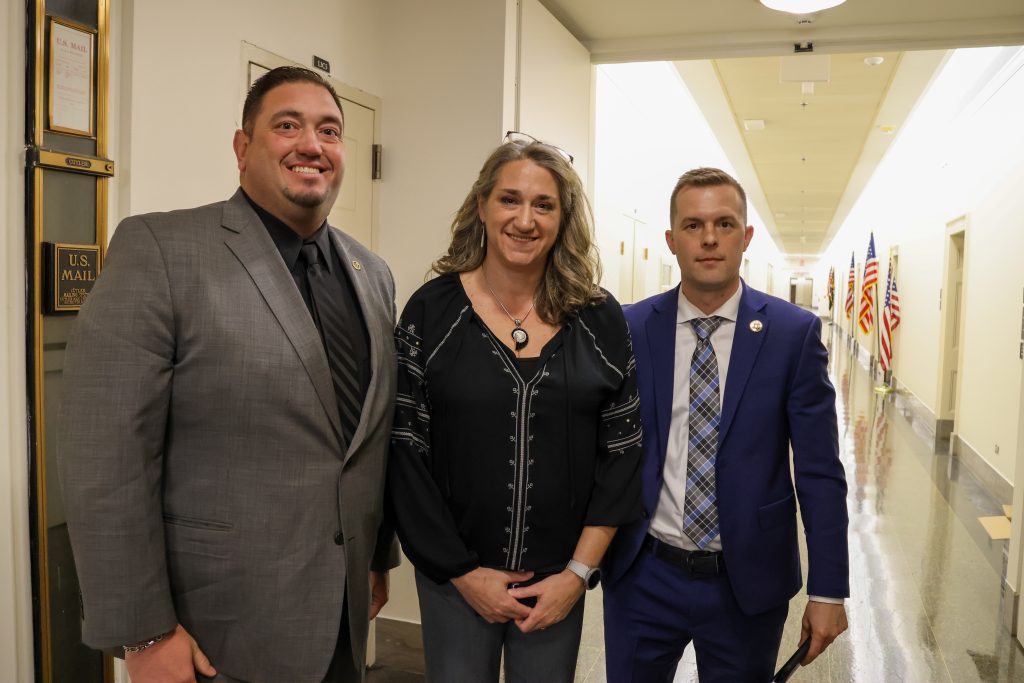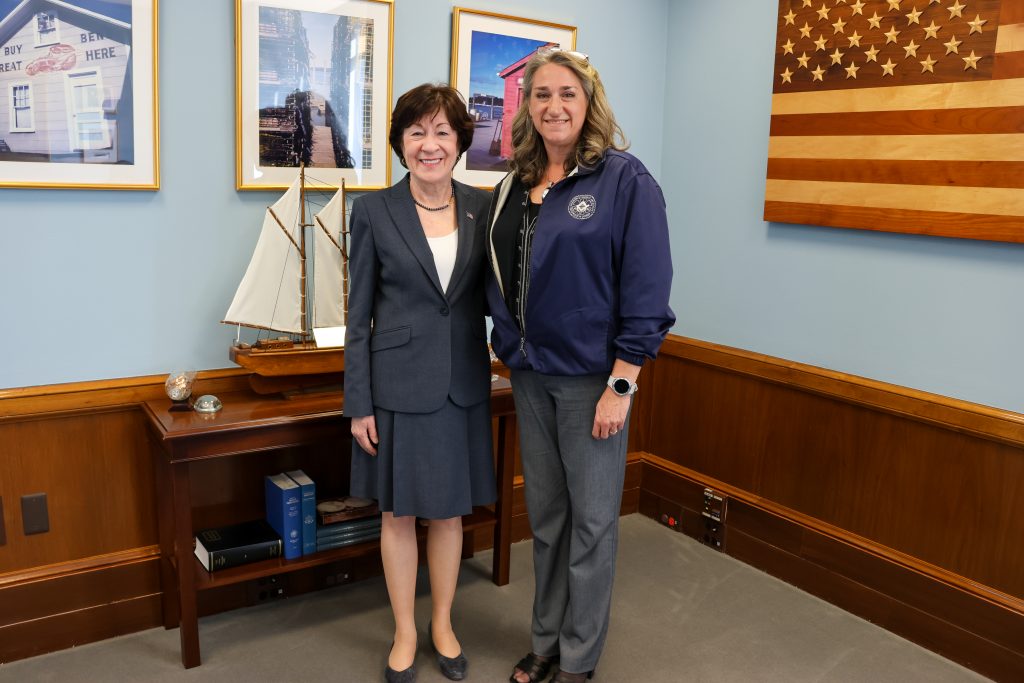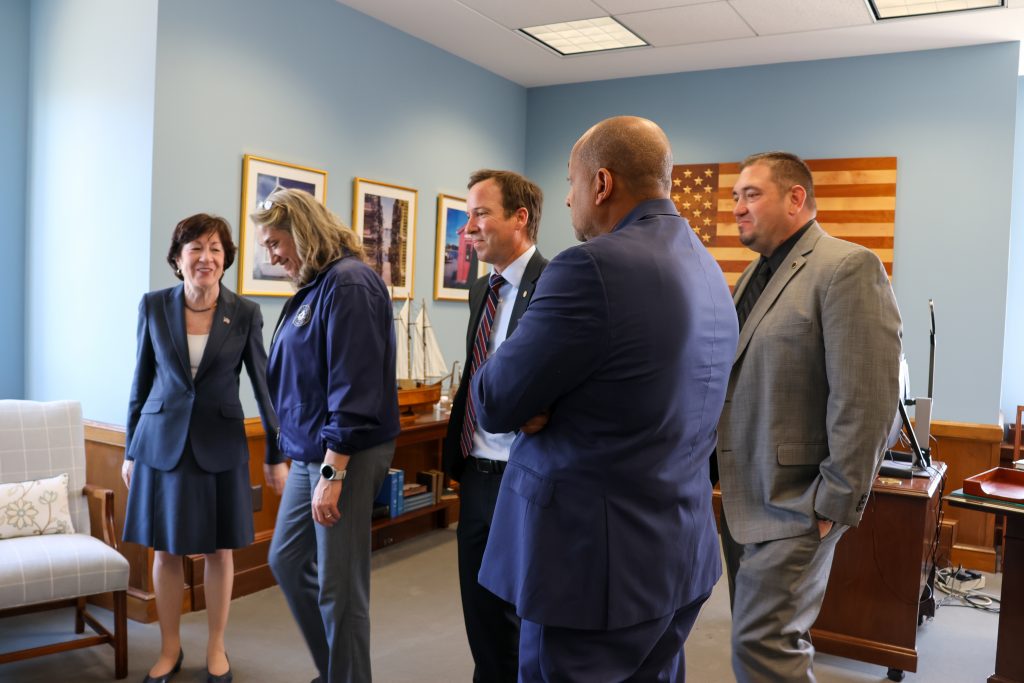 The post Maine Lobstering Union Testifies Before U.S. Congress on Protecting Maine's Safe and Sustainable Lobster Fishery appeared first on IAMAW.